CliClean Well Screen Manufacturing Co. is a specialized manufacturer of China. We export a diverse selection of industrial screen products including Wedge Wire Cylindrical Filter Screen for Water Well and Oil Well Drilling Application and Slotted Casing Tubes. Major products are Stainless Steel Water Well Screen, Pipe Based Well Screen, Sand Control Screen, Laser Cut Slotted Screen Pipes for Oil and Gas Well Screen, Pre-packed Screen, Casing Pipes, Dewatering Screen Panels, and series wedgewire filter elements. We can help you with solutions to your needs.



CliClean is committed to making pricise opening well screens that out perform all others. Our stainless steel well screens are mostly using AISI 304 ss materials. We specialize in offering a wide assortment of Wire Mesh Filter products in all alloys and sizes. Casing tubes, couplings, joints, flanges and other fitting for pipe screen are also available.
CliClean works in all forms of fabricating. As a leader in wire mesh screen and filter products, CliClean provides good quality mesh screen products and reliable services to meet the specific requirements of our customers. We have experienced teams, effective managing system, advanced machines and technology to ensure that first-class products and services. We also have R & D department to support you. See what we can do for customers in details.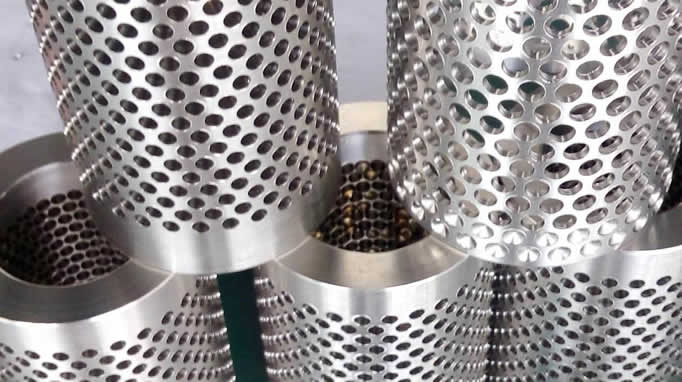 Focused Services For Customers
We supply screen products for a wide range of screening and seperating uses in:
Water treatment;
Petroluem;
Water well and oil well;
Minery;
Food processing;
Sugar processing;
Paper-making;
Various drying and screening.
We strive to be the best by promoting a culture of teamwork, accountability, partnership and communication with employees, customers, and outside organizations.
Major Products: